PURCHASING YOUR BENGAL KITTEN
Paparazzi Bengals reserve the right to change our decision on a kitten sale that has a deposit paid and keep it for our own program, in this case you will be given another kitten of equal quality and of your choice. All our kittens leave in 100% top condition and are given the very best of everything while in our care, as we love and care about our cats and kittens very much. Our kittens are individually evaluated and priced according to their type, coat quality, pattern, color and contrast.
FOR SERIOUS BUYERS, KITTENS ARE NOT RESERVED UNTIL WE RECEIVE A DEPOSIT
Kittens can be reserved with a deposit of -
$300 for Pet kittens
$600 for Breeding kittens
DEPOSITS ARE NON REFUNDABLE WITH NO EXCEPTION.
Pet kittens must be paid in full either by bank transfer or papal before collection or cash on the day of collection, sorry we do not take cheques.
Breeder kittens (overseas) must be paid in full before pet passport time at around 11-12 weeks by paypal or bank transfer.
PLEASE ALSO NOTE THAT A DEPOSIT ONLY RESERVES A KITTEN UNTIL FULL PAYMENT IS DUE AT 3 MONTHS AND FULL PAYMENT IS DUE TWO WEEKS PROIR TO PICK UP/SHIPPING..
Shipping and related expenses must be paid for at time of booking flights.

*We recommend this kitty litter "STALL DRY" from Bosley's Pet Store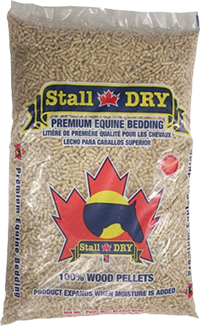 WE SHIP WORLD WIDE
SHIPPING COSTS ARE NOT INCLUDED IN KITTEN PRICE.


Payments will be accepted by VISA, MASTERCARD, AMEX and DEBIT or cash.